Tips for Grocery Shopping
For you to lead a healthy lifestyle good nutrition is essential and this begins from the point where you shop for groceries. Shopping for groceries can be a tedious task especially when one has no plan. Planning and budgeting go a long way when it comes to shopping since they focus on the key factors in shopping including time and money which we don't want to spend too much of.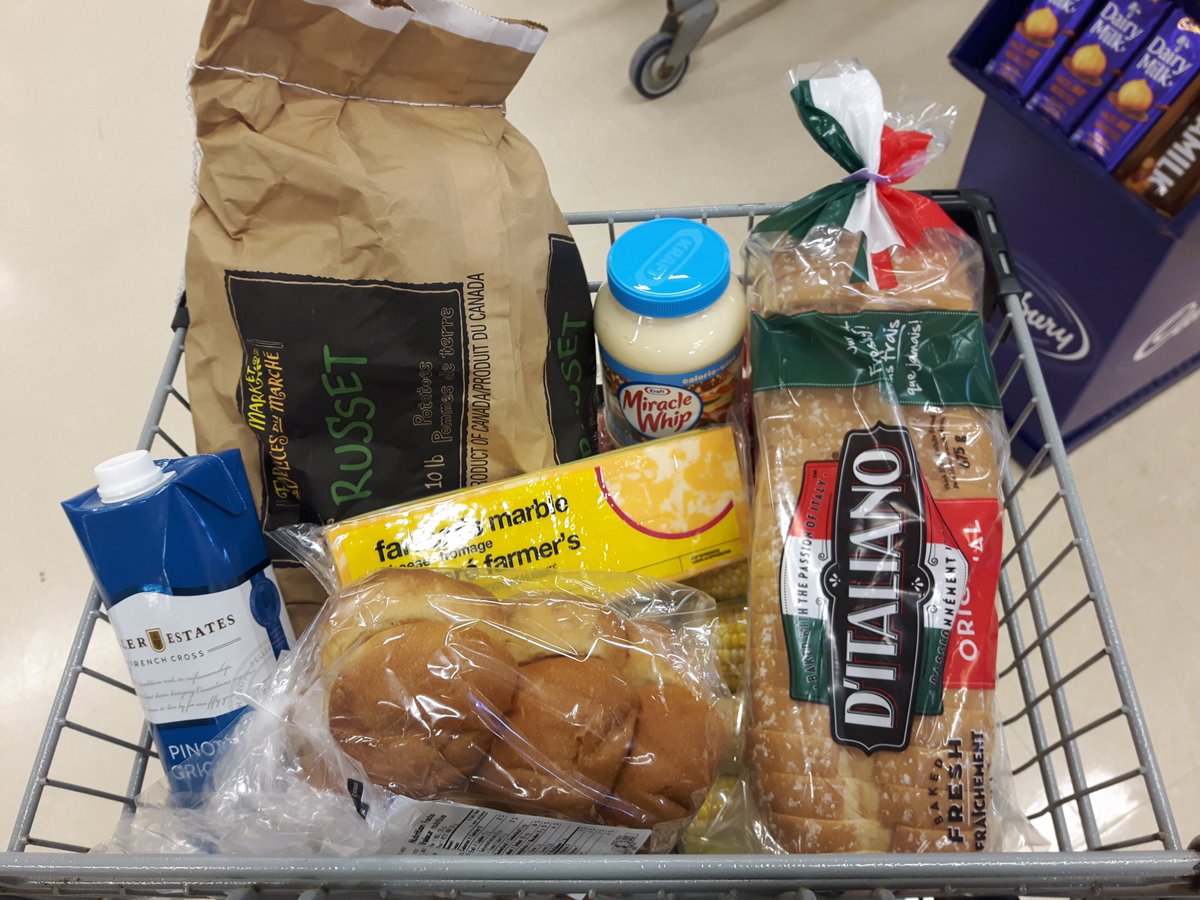 The following are tips that one can follow when grocery shopping:
1. Have a shopping list ready
We like to think we'll remember everything we need to buy when we get to the store but this may not be the case especially when the shopping hustle begins once we are at the store. To be able to plan your shopping list, it's important to plan your meals for the week first so you'll know what you will need to prepare these meals then make a list. A shopping list also saves you from buying a lot of what you do not need or forgetting what you need most.
2. Have a budget
Working with a fixed budget helps keep you on track while shopping and prevents you from buying items that you don't really need and this saves you a considerable amount of cash. When you have no budget chances are you'll spend too much.
3. Buy in bulk where necessary
For items that you need in large quantities, buy in bulk since it's cheaper this way compared to buying the same thing in small amounts over and over. However make sure you only buy enough to prevent them from going bad and to ensure you have fresh product.
4. Avoid the rush hour
This saves you time since you don't have to spend much of your time in long queues and this time can be used to get other things done.
5. Do not buy items just because they are on sale
When shopping, items with the 'on sale' sticker may be more appealing to the eye. However, this does not necessarily mean that they are the cheapest option. It's advisable to check other items and their prices and compare with those that are on sale before deciding on what to add to your shopping cart.
6. Pick dairy items last
Dairy items and other groceries that can spoil outside a chilled or cooled setting should be picked last when shopping since they can spoil when in warmer conditions for long.
7. Grab produce and refrigerator items from the back
Most store stockers follow a first in first out system meaning new inventory is stocked behind old inventory since they don't want these to go bad. It's therefore advisable to pick stuff from the back in order to get the freshest produce.
8. Watch the time of day you do your shopping
The best way to buy fresh produce is by making sure your shopping time coincides with delivery time. Most fruits and vegetables are delivered and stocked in the morning in most local groceries. It would therefore be wise to make your grocery shopping trips in the morning hours compared to later hours of the day when buyers have selected the best produce.
9. Consider shopping in more than one grocery store
Sometimes the store you're used to shopping at may not have the best produce of all. It would therefore be wise to shop at various grocery points as you might stumble upon stores with better produce for better prices and this is what most shoppers are looking for.
When grocery shopping we all look to minimize on cost but also get the best quality product while we are at it. Following the tips above will help you make the best out of your grocery shopping trips leaving you with the best produce and cutting down on your costs thus having a successful shopping experience.
Published by Ottawa Shoppers on July 13,2018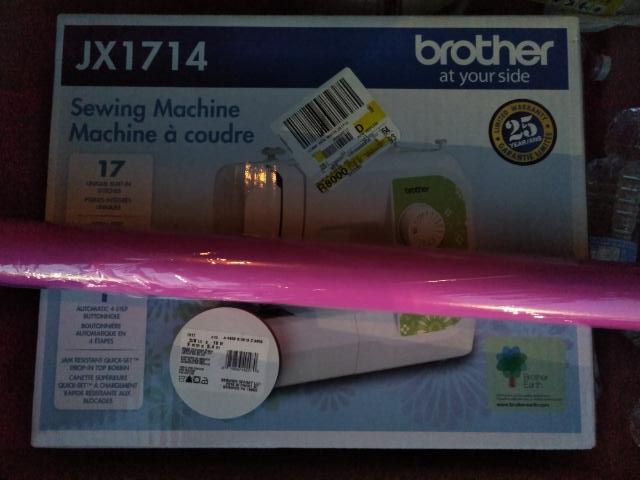 Today we had the pleasure of shopping for a birthday gift for a client's mum and deliver it. The client had a busy day and could not make it to the store in time but stillneeded to buy a gift before stores closed for the Civic holiday tomorrow. She sent us a photo of the sewing machine and added that it was available at Walmart. Our shopper found, purchased and delivered the gift together with gift wrap and a roll of ribbon.
We wish her mum a Happy Birthday tomorrow and a Happy Civic holiday to all our esteeed customers and staff in Ottawa
Published by Ottawa Shoppers on August 06,2018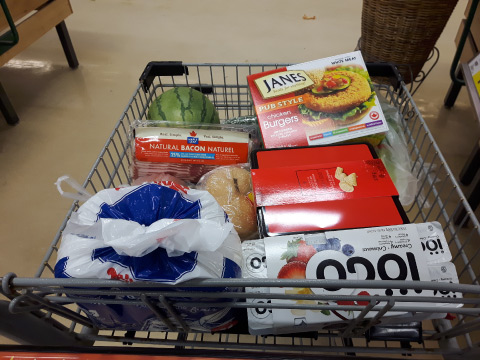 Ottawa Shopper's personal grocery delivery service is ideal for seniors.
We would like to do the running around so that you do not have deal with the driving or commute to get your groceries.
If you have a senior friend or relative, you can order groceries for them. We will shop and deliver to them on your behalf. We can also make that dash to the convenience store if needed.
Published by Ottawa Shoppers on January 20,2019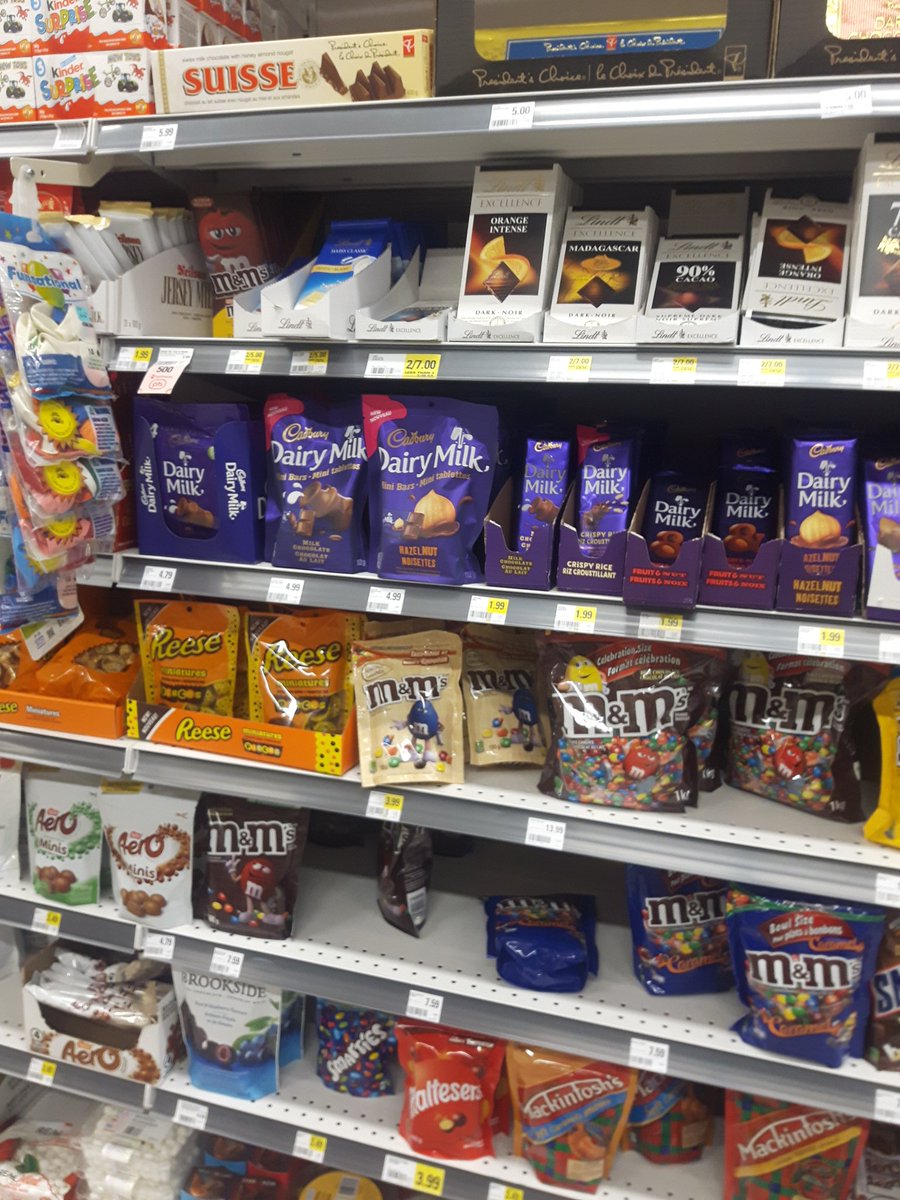 Whenever you think about a close friend or relative, you may want to buy them a gift.
You could do their groceries shopping for them or buy them that ideal gift you have been thinking about and let Ottawa Shoppers deliver it to their address
You could also order groceries for a person or family who are in need. You will make their day and Ottawa Shoppers will help you get it all done.
Order your Valentine Day Gifts here, we will puchase, pick and deliver them to you or for you.
Published by Ottawa Shoppers on February 06,2019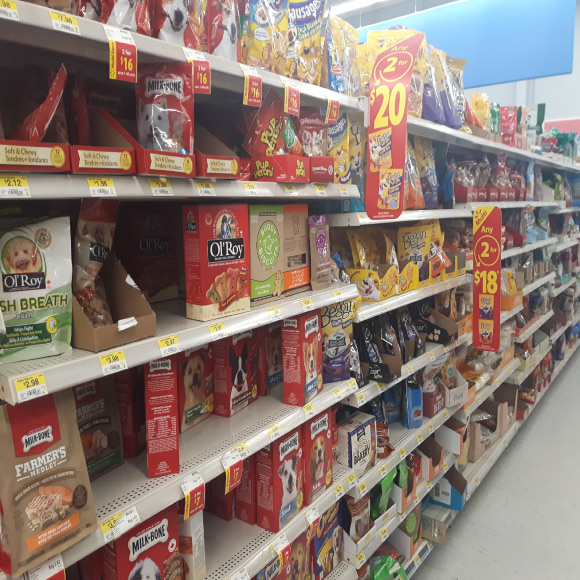 Ottawa Shoppers will shop for your pet's favorite food or snacks and deliver them to your door.
You can request for same day shopping and delivery or order ahead before your current supply runs out.
We will pick the pet food from a specific store if you specify one in your order.
We are happy to make sure your pet always has something to munch on.
Published by Ottawa Shoppers on February 20,2019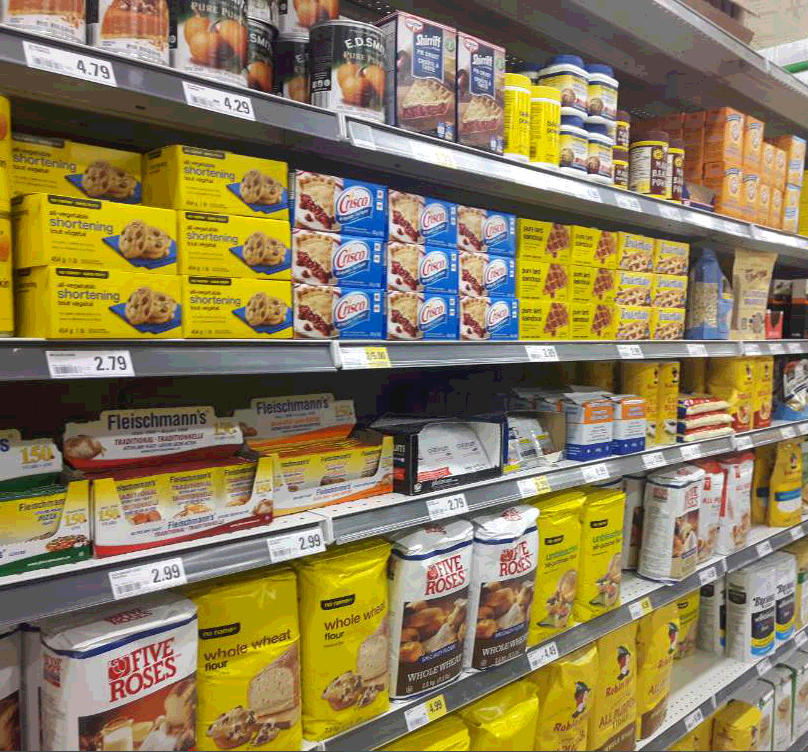 Some grocery store chains in Ottawa, now offer grocery pick up services where you shop and pay for your groceries on their website then an in-store shopper will pick and package all the items in your shopping cart and keep them ready for you to collect at the scheduled time.
Ottawa Shoppers would like to pick up the groceries and deliver them to you.
THIS IS HOW IT WORKS:
Once you have completed checkout and scheduled a pickup time, send us the confirmation containing the order number and pick up details.
We will pick up the groceries from the store and deliver them to your door.
Published by Ottawa Shoppers on April 23,2019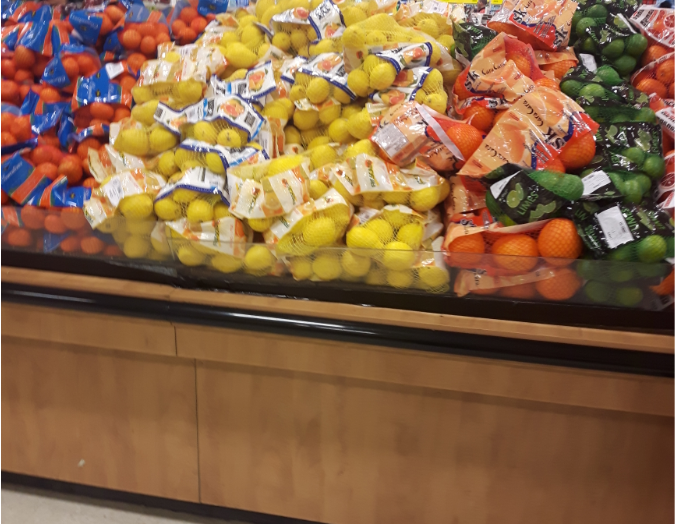 In an effort to maintain social distance, Ottawa Shoppers is offering no contact delivery. Our shoppers will pick and deliver your groceries to your doorstep. If possible please put a box or basket outside your door for them to put your groceries in. You will then be alerted by phone, text or email that your items have been delivered and include the amount due for payment.
We recommend using email transfer if possible but will also accept cash payments.
Published by Ottawa Shoppers on March 26,2020