Our service will not shop for or deliver any restricted products.
---
Our shoppers will request for an valid ID when delivering any product that requires the customer to be an adult like cigarettes and alcoholic drinks.
---
We will always strive to deliver within the scheduled delivery window unless circumstances do to allow. We will keep you updated if there are anychnages or delays regarding your delivery.
---
If our shoppers cannot find the one or more items on your shopping list, they will contact you to confirm if you'd like them to pick a replacement. If the shopper is unable to reach you, the missing item(s) will be left out of the shopping.
---
If you would like to make a change to your shopping list, we will accompodate the change(s) if the shopper has not completed purchasing the groceries.
---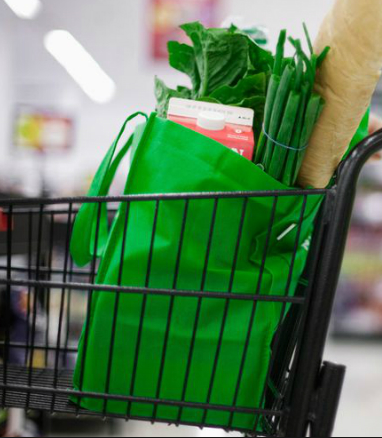 We purchase bags together with your groceries if needed. If you would prefer to use your own reusable shopping bags, our shopper will pick them from you when delivering the first order, label and exchange them with a new set for every subsequent delivery.
---
We can redeem your in-store coupon when purchasing your groceries. make sure to send us a copy of the coupon together with your shopping list.
---
If you prefer to shop online from your favorite store that offers a grocery pick up service, we can pick up the groceries from the store at the scheduled time and deliver them to you. Once you have completed your order, send us the order confirmation details and we will arrange for pick up and delivery